Join us for our Album Release Party March 8!!!

Dan Martin and the Noma Rocksteady Band is a San Francisco Bay Area based reggae, rocksteady, ska band.
-Nominees for the 2013 NorBay Music Awards Best World/Reggae Artist-
Debut Album NOW AVAILABLE!!!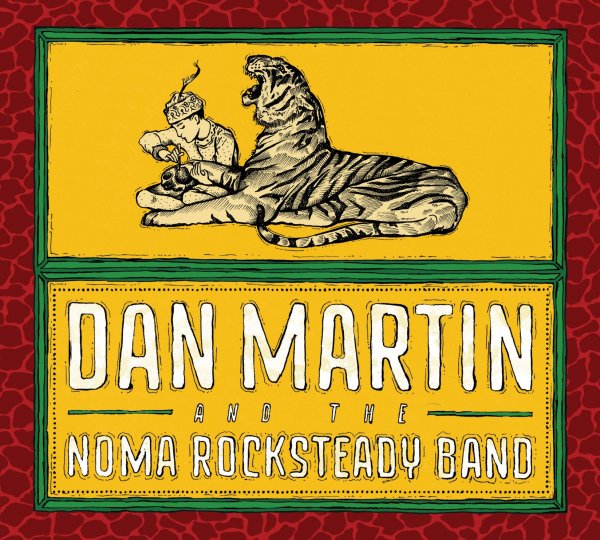 " We feel the album will be a treat for all to listen to in 2014 with it's skillful and infinitely pleasurable elements of Ska, Rocksteady & Early Reggae with a modern twist and a few dashes of Cali vibes throughout. Look out for Sonoma's homegrown Ska, Rocksteady and Reggae band Dan Martin & The Noma Rocksteady Band"
-Baggajo Productions
UPCOMING SHOWS!!
CD RELEASE PARTY!!! March 8th @
Burgers and Vine, Sonoma CA
9pm-12pm
Steiner's Tavern- March 21 10pm
more to come soon!! Contact for booking info and availability!
Thanks to all who keep the dance floor workin'!