Dan Martin and the Noma Rocksteady Band are a San Francisco Bay Area based reggae, rocksteady, ska band.
-Nominees for the 2013 NorBay Music Awards Best World/Reggae Artist-
Debut Album NOW AVAILABLE!!!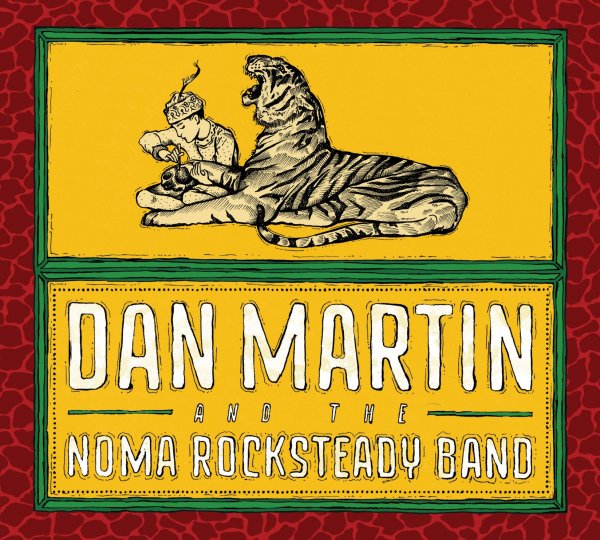 " We feel the album will be a treat for all to listen to in 2014 with it's skillful and infinitely pleasurable elements of Ska, Rocksteady & Early Reggae with a modern twist and a few dashes of Cali vibes throughout. Look out for Sonoma's homegrown Ska, Rocksteady and Reggae band Dan Martin & The Noma Rocksteady Band"
-Baggajo Productions
"One of the most pleasant discoveries for me this year are Dan Martin & The Noma Rocksteady Band, a fab 7 piece combo who have been gigging around Northern California for the last [few] years. Hailing from Sonoma, California, these guys capture a wonderfully tight & soulful brand of trad ska, rocksteady & old school reggae on their excellent self titled album which you can check out & download now! http:/Smoothly flowing, slow burning & uplifting vibes indeed that come very highly recommended by Do The Dog HQ!"
UPCOMING SHOWS!!
more to come soon!! Contact for booking info and availability!
Thanks to all who keep the dance floor workin'!