Photos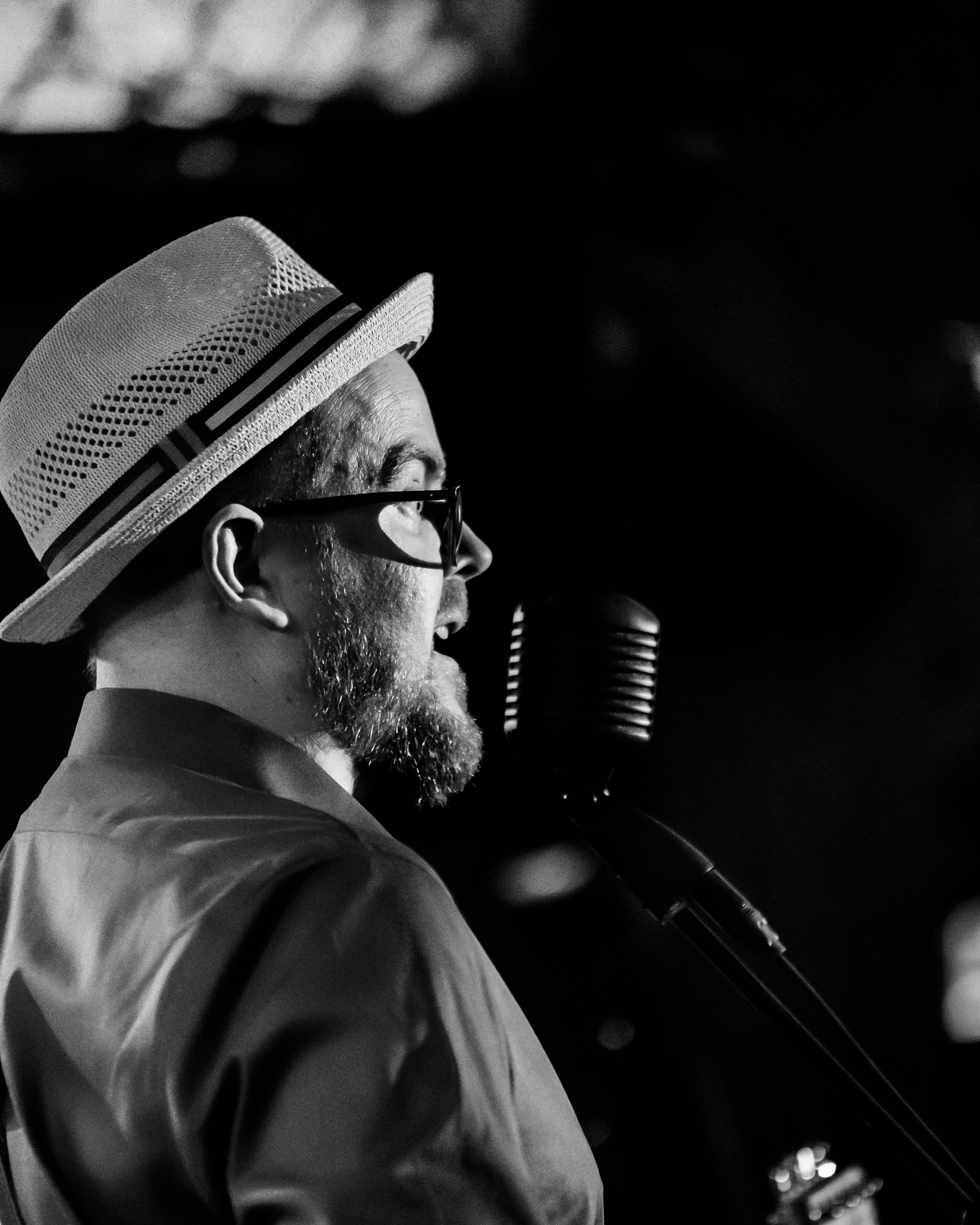 Blue Note Napa, Feb 2023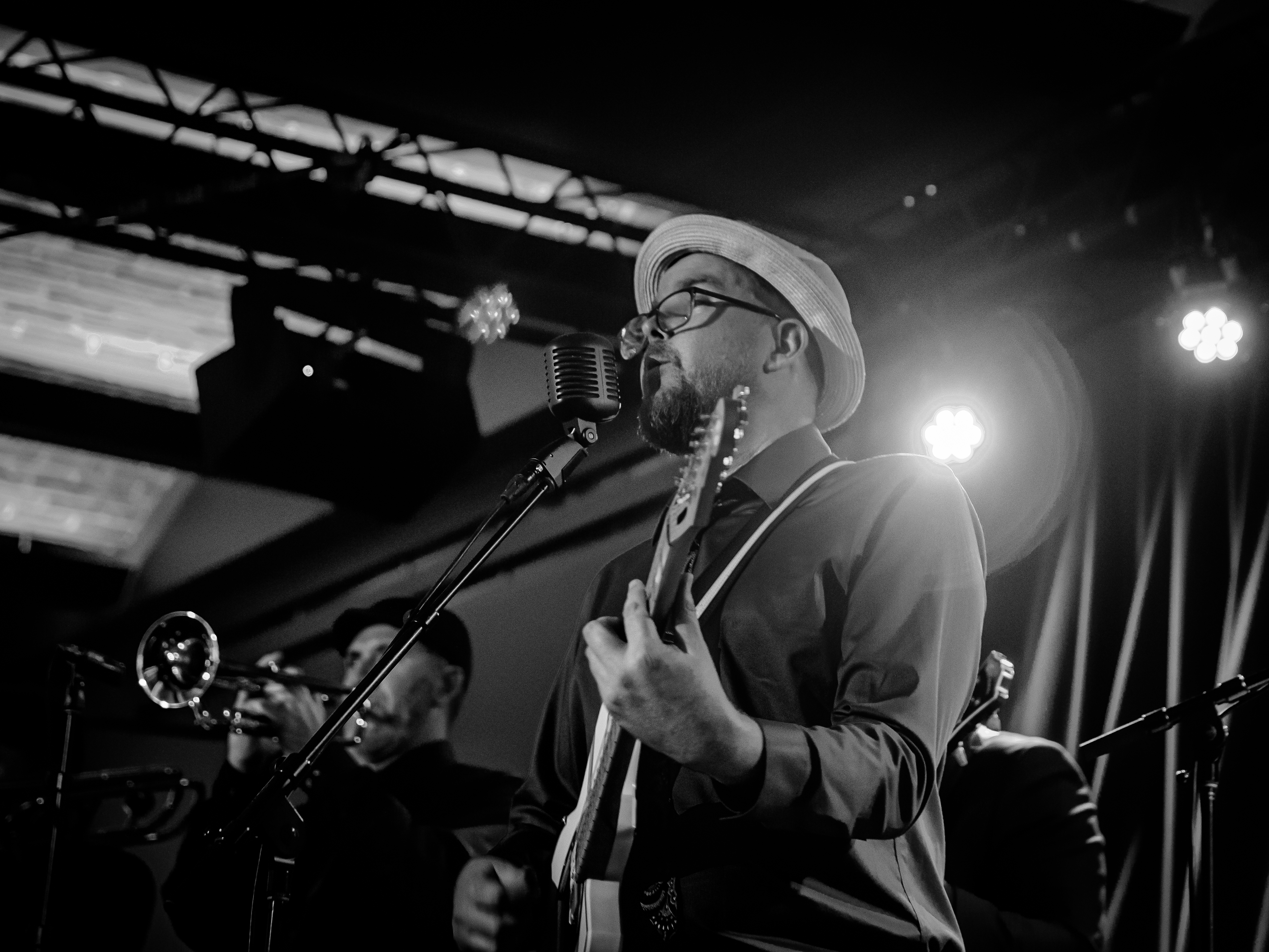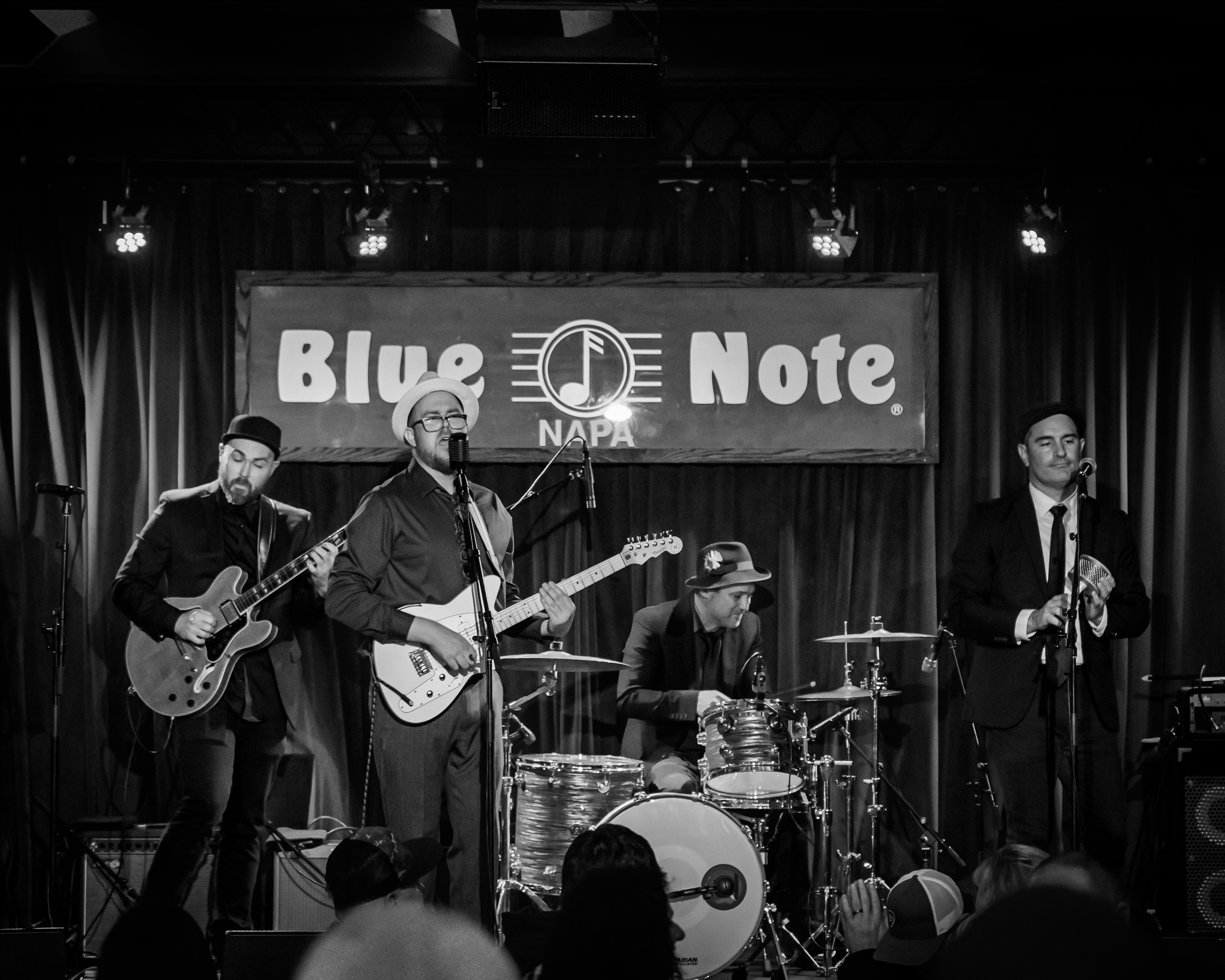 L-R Jackson Allen, Dan Martin, Mikey Cannon, Tony Gibson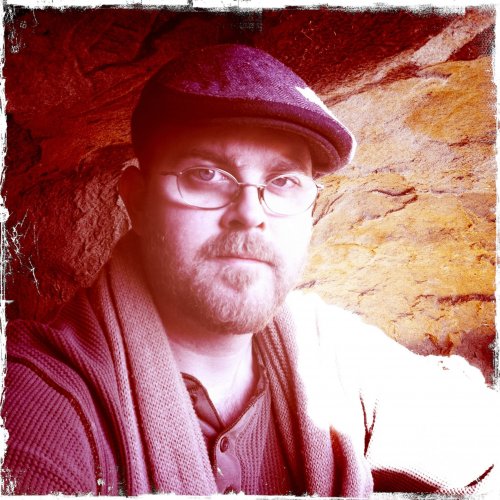 The Man with the Plan!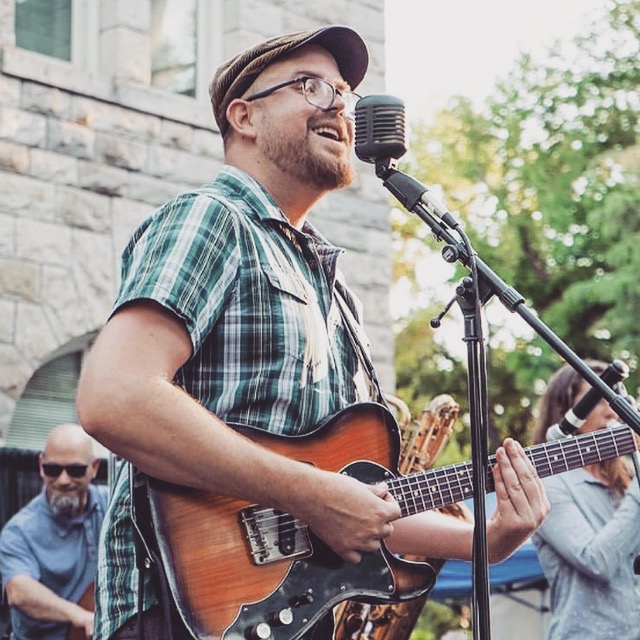 Summer evening vibes with the full band! Sonoma City Party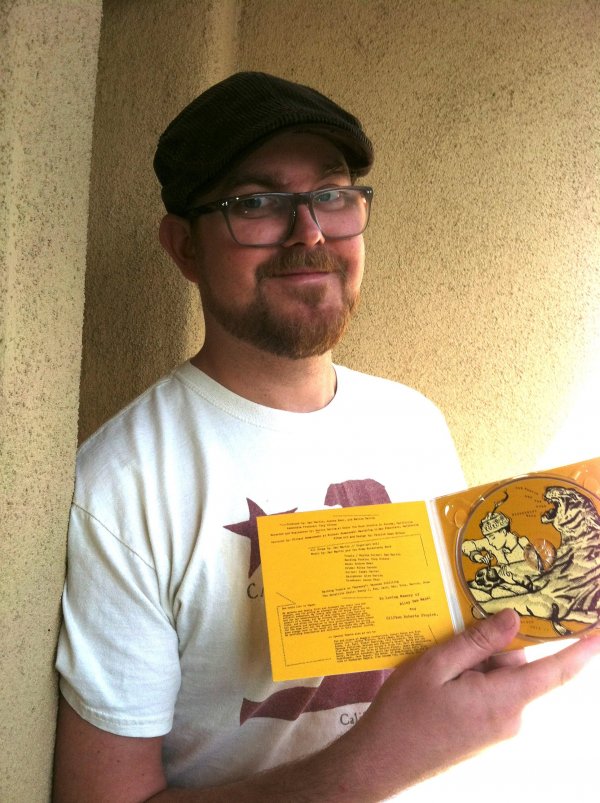 THE ARRIVAL OF NOMA ROCKSTEADY ALBUM NUMERO UNO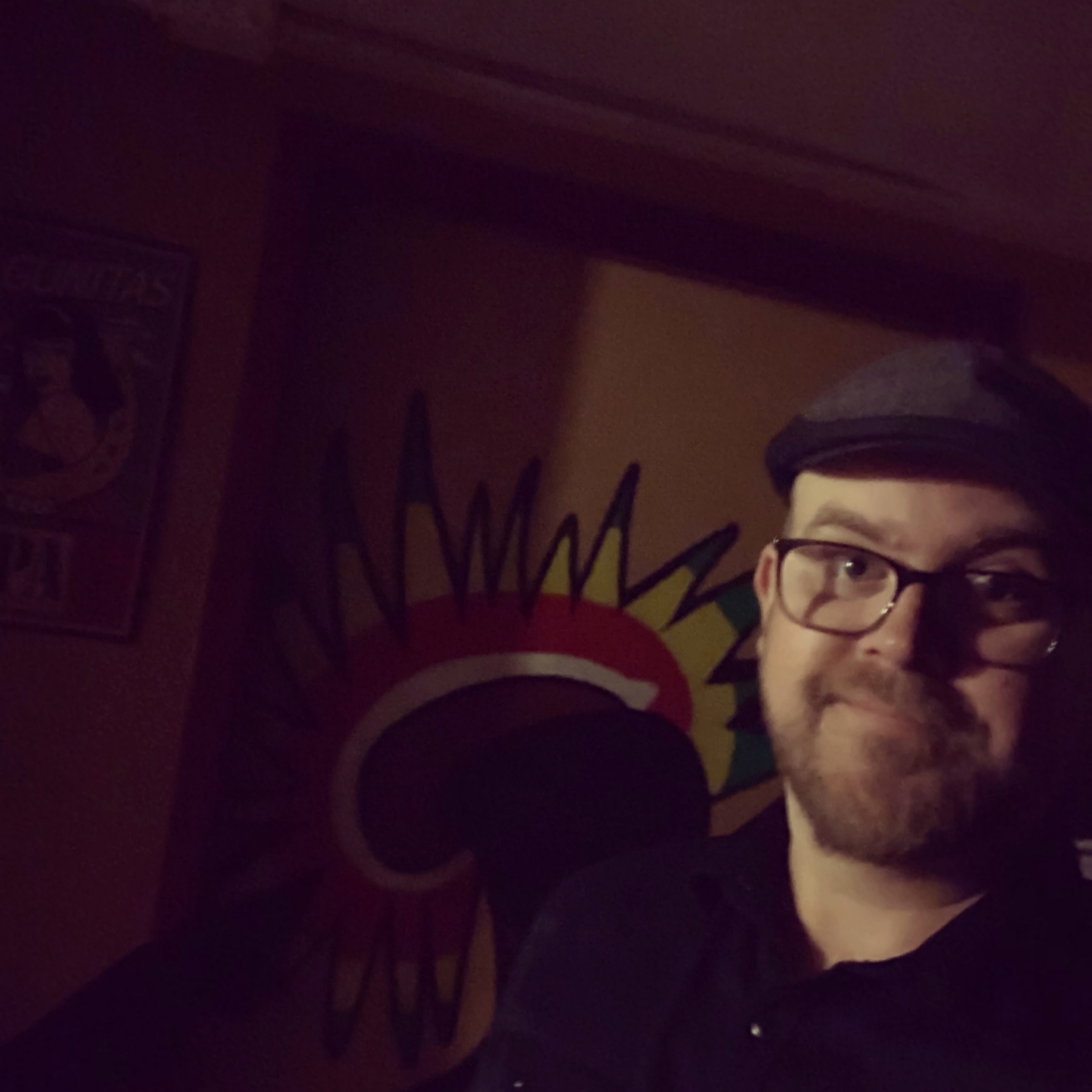 Just rocked a set at the Mystic Theater- Petaluma, CA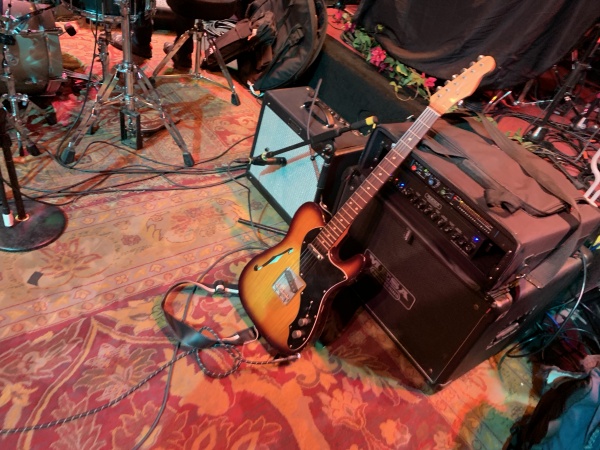 Mystic Theater sound check.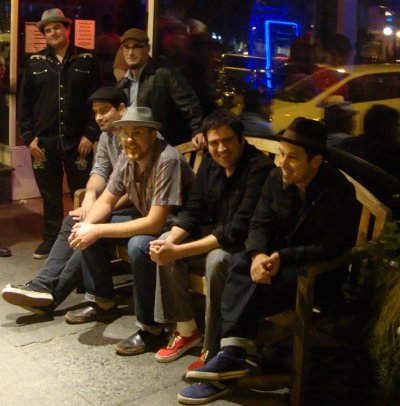 Steiners Tavern, Sonoma CA. The early days of the band.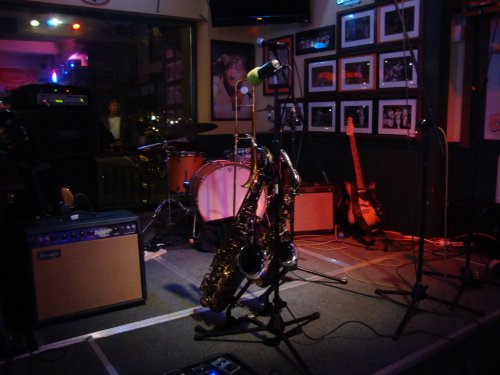 Ready to Rocksteady!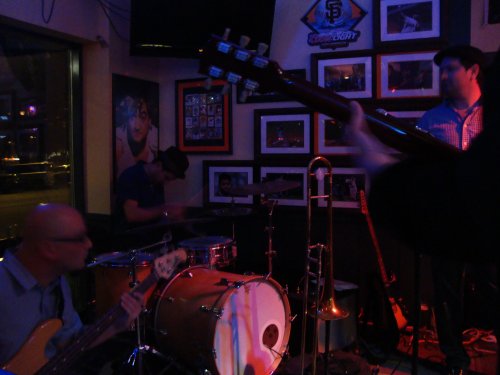 Riddims!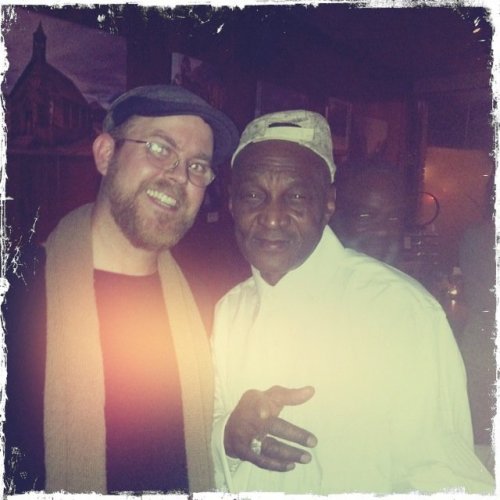 Dan with the late great Tony Brevett of The Melodians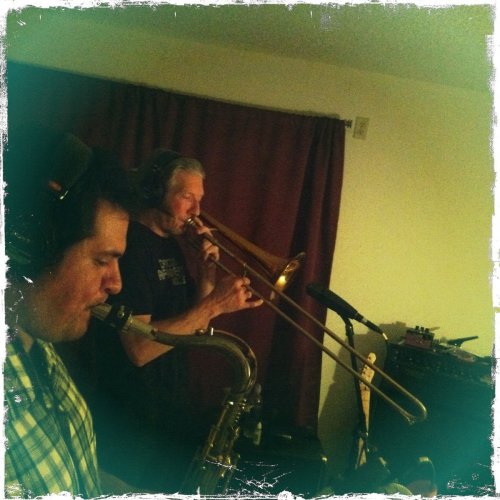 Tracking horns with Alex Garcia and the Mighty Jason Thor!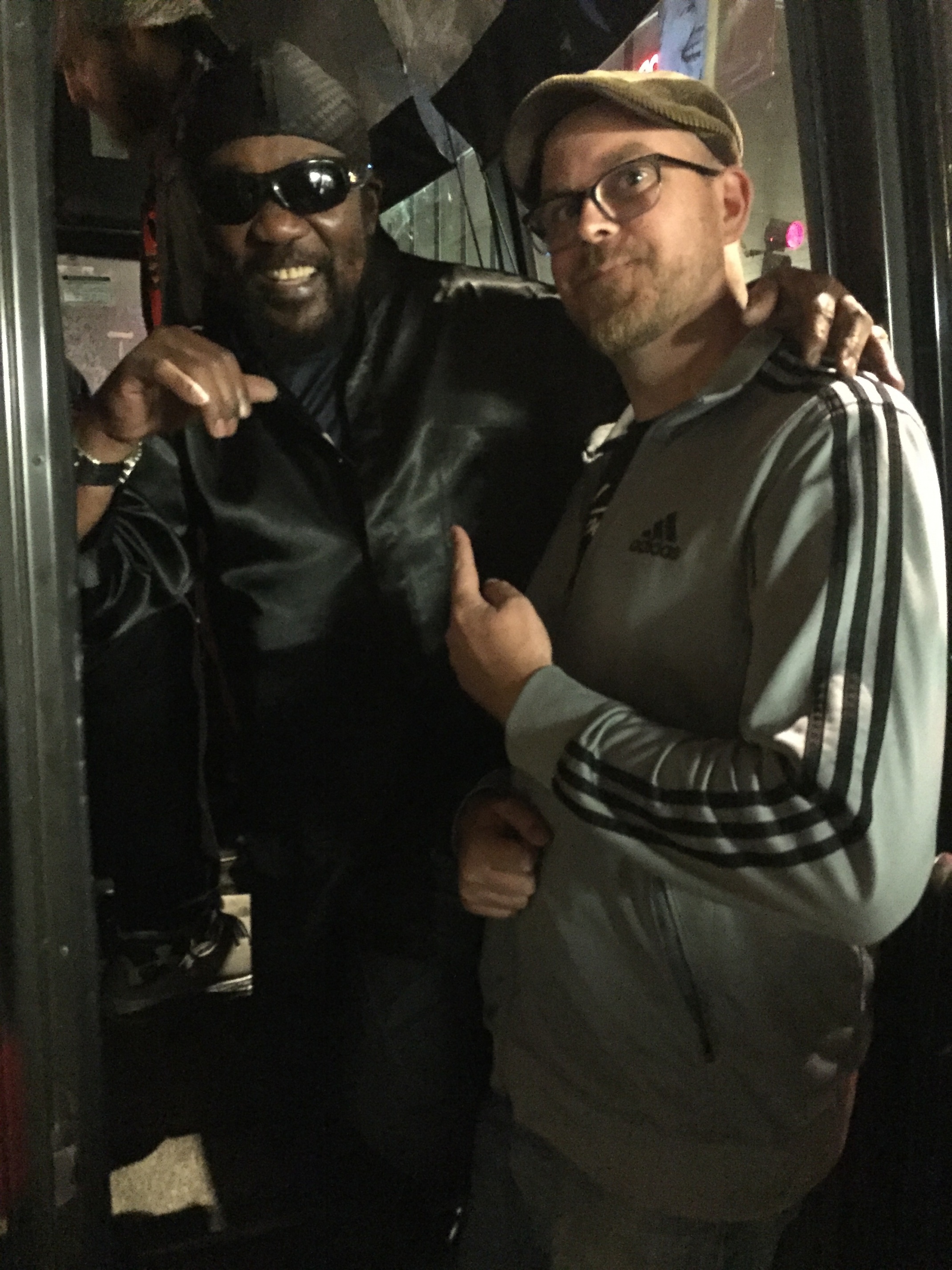 Forever loving Toots.  RIP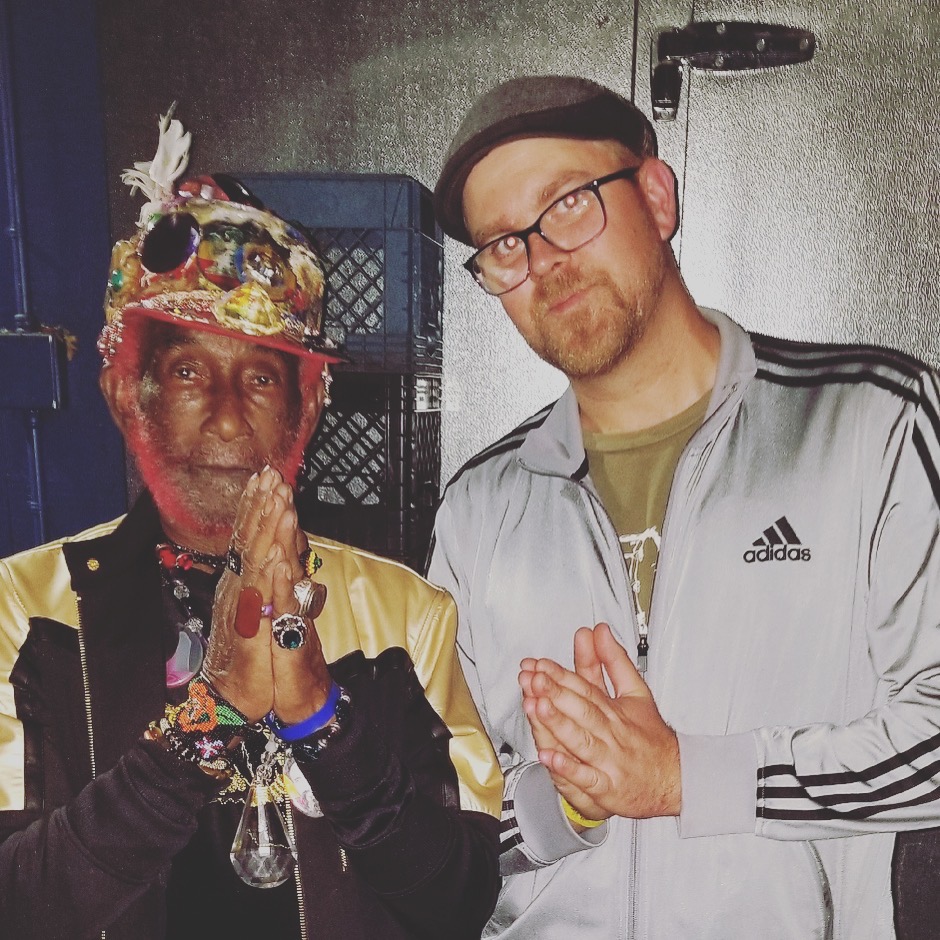 With Lee "Scratch" Perry, El Verano CA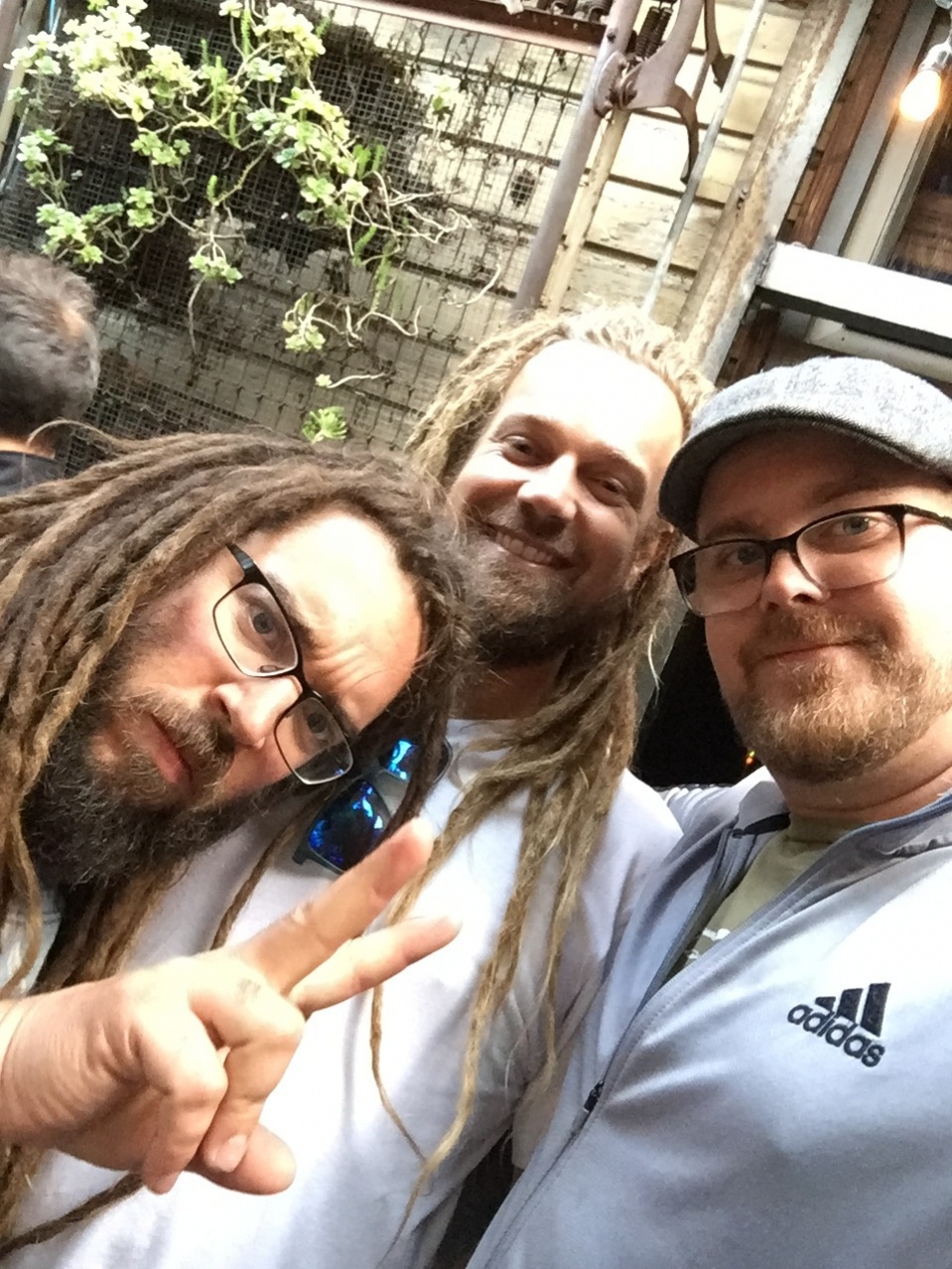 Big up BURNT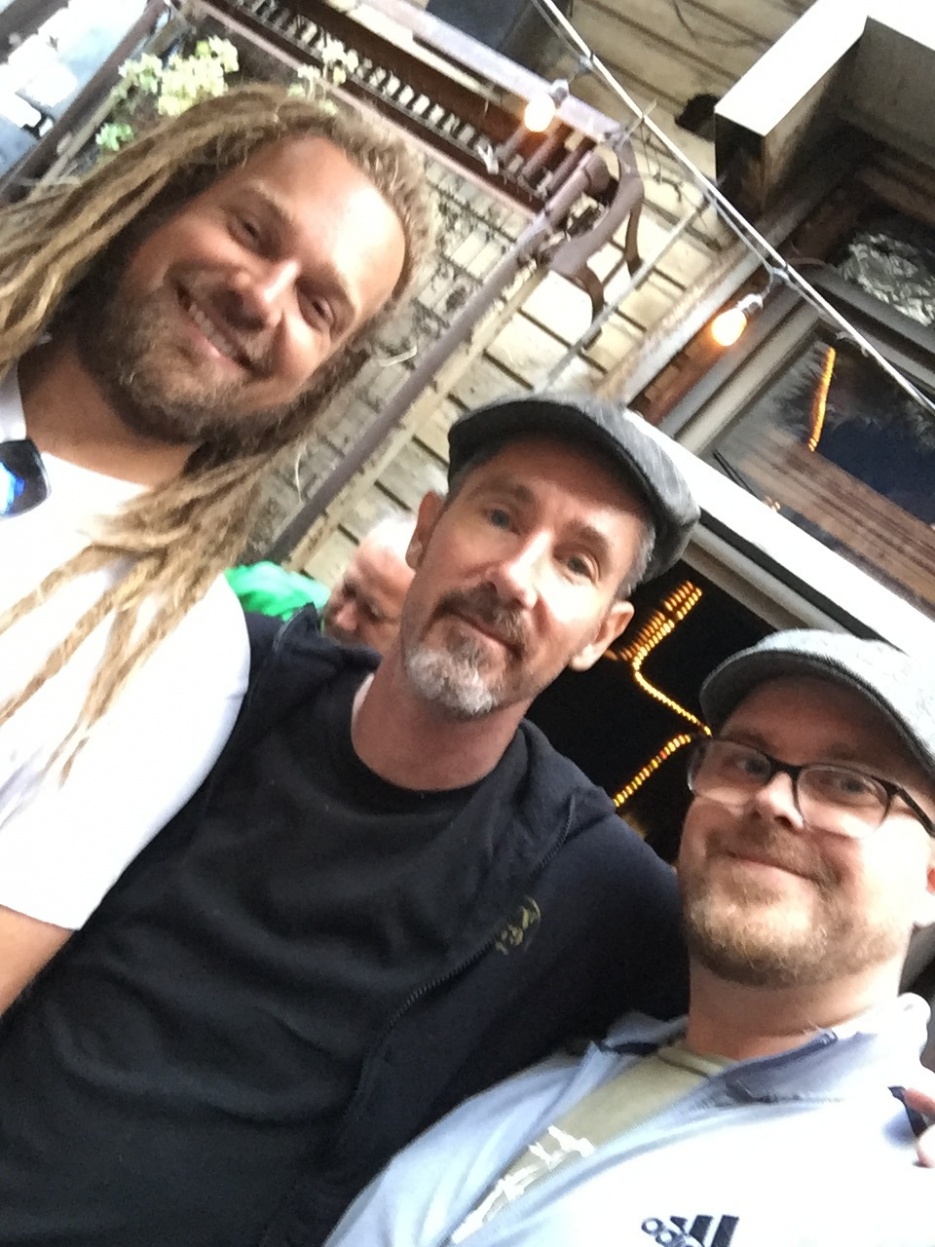 Chris Murray in the place!